Block
Digitize. Organize. Revolutionize.
Secure document scanning and
digitizing that will revolutionize
the way you deal with documentation
in your organization.

With over a decade of experience and clients all over the United States, we're ready to help you go digital — fast.
No matter your industry, we can help you launch into the digital age, moving all your scannable documents of any size or type into the cloud so that you can access them anytime from anywhere.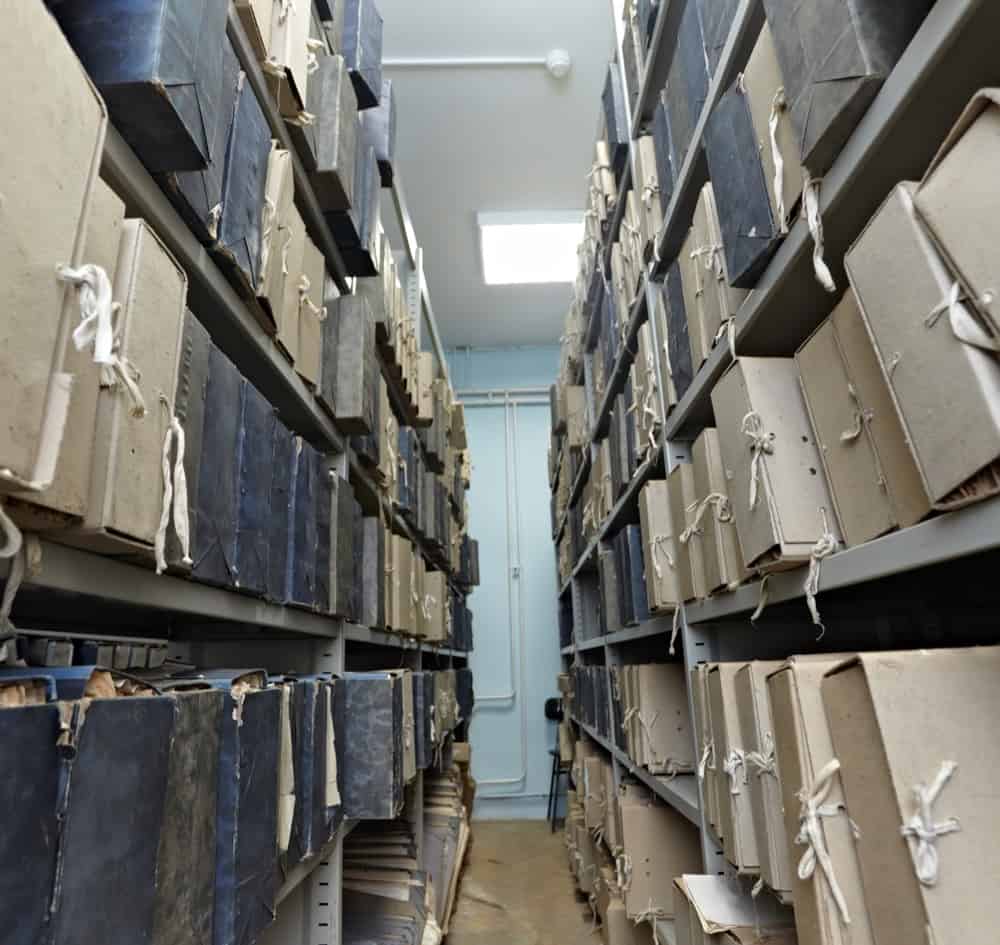 We'll Collect Your Documents
We'll bring your documents to one of our secure facilities, we're ready to help make the digitization process simple and easy.
Your documents are then scanned, and processed at our secure facility. Only certified DocuScan Guys team members will have access to your documents from the time they are picked up to when your digitals are delivered to you.
If security or compliance requires that your documents be on-site during scanning, we will bring our team of professionals and top-of-the-line equipment straight to you, anywhere in the United States.
How It Works
We limit the disclosure of protected information to only the team members needed to complete the project. Our process is simple and secure: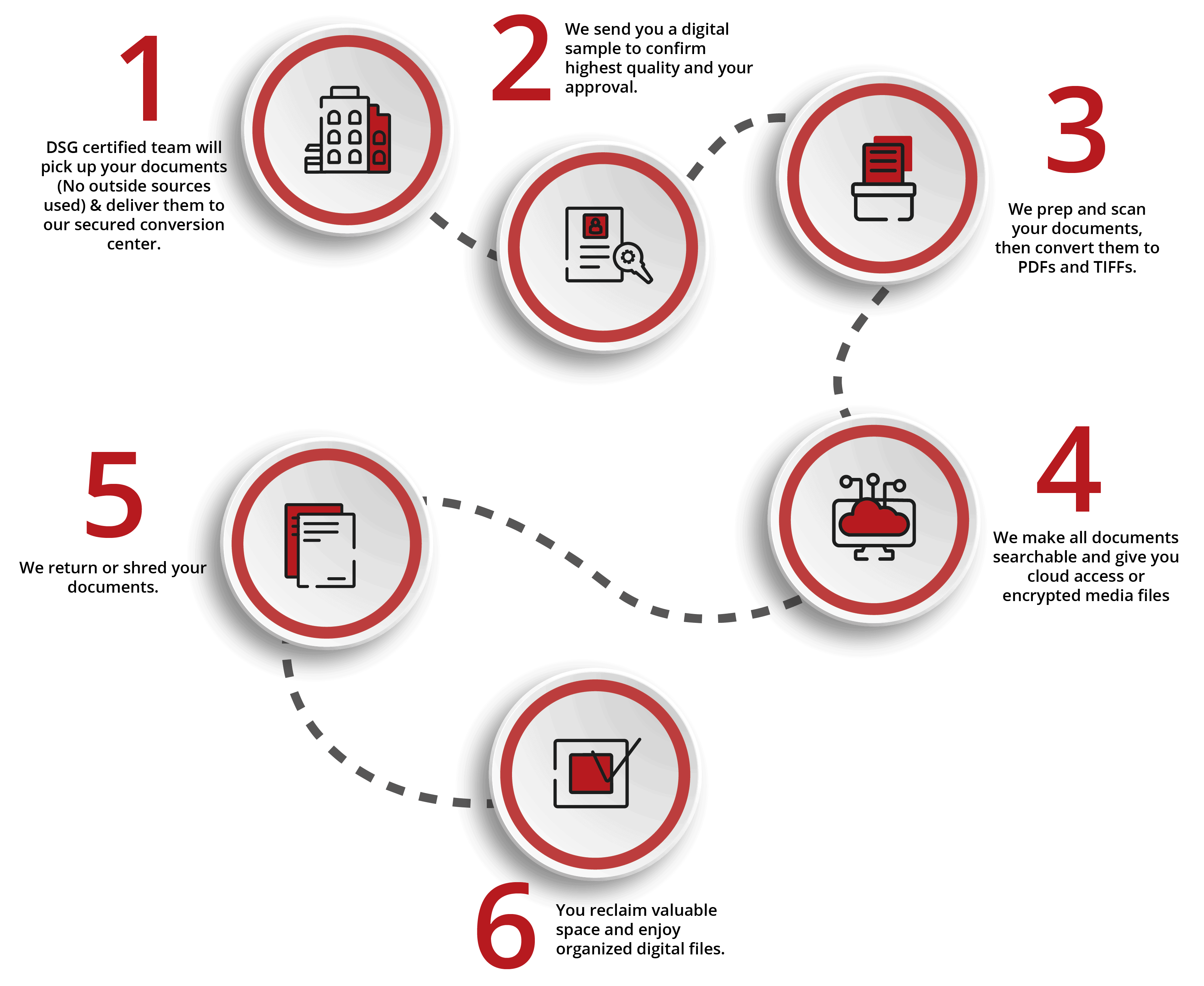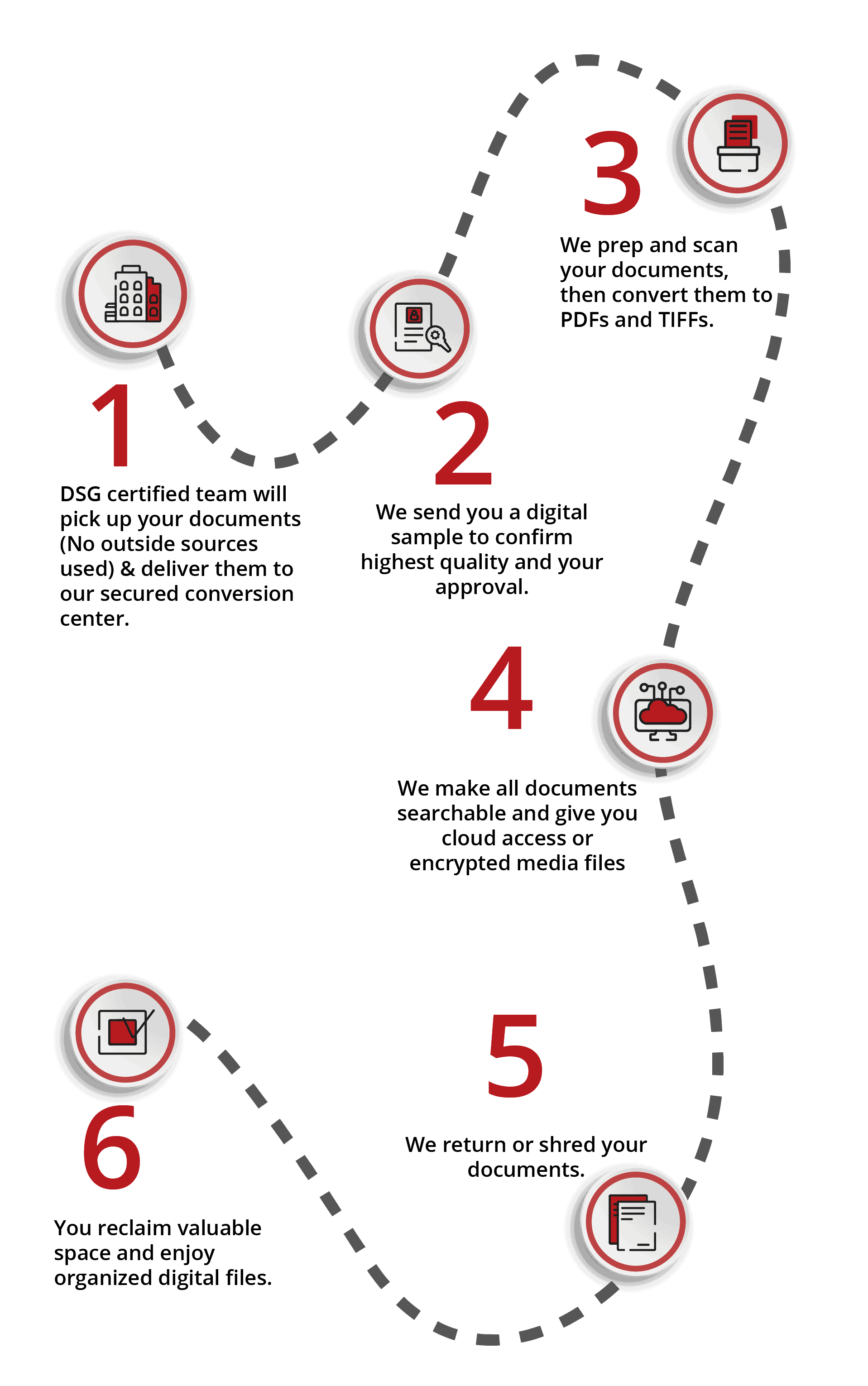 We can take on any project large or small, and we can scan and digitize any document format up to 48-inches wide and 60-feet long (in full-color or black-and-white).
Services include:
File Scanning and Digitalization

Creation of Text-Searchable Documents

Integrating Most Records Management Systems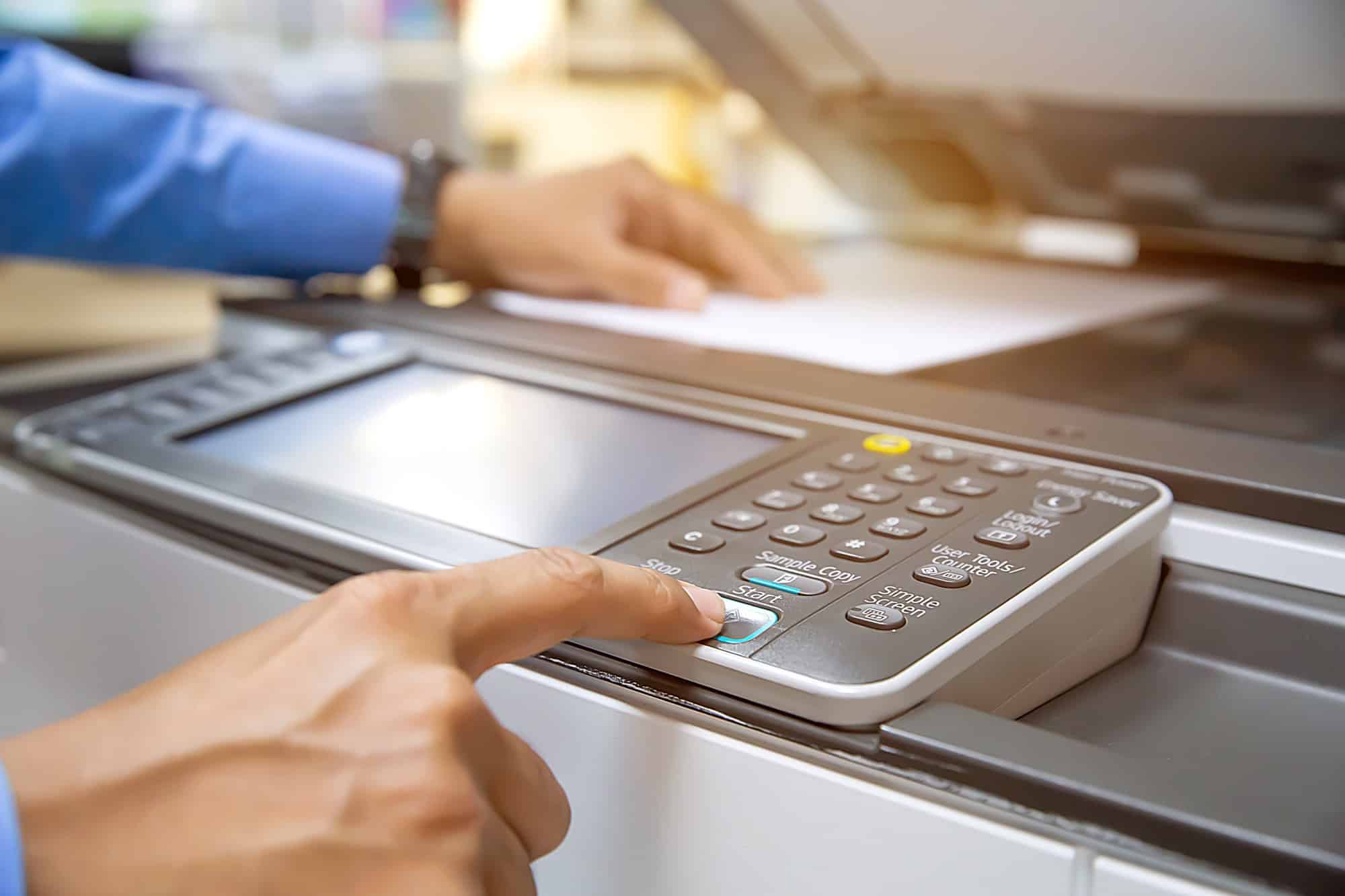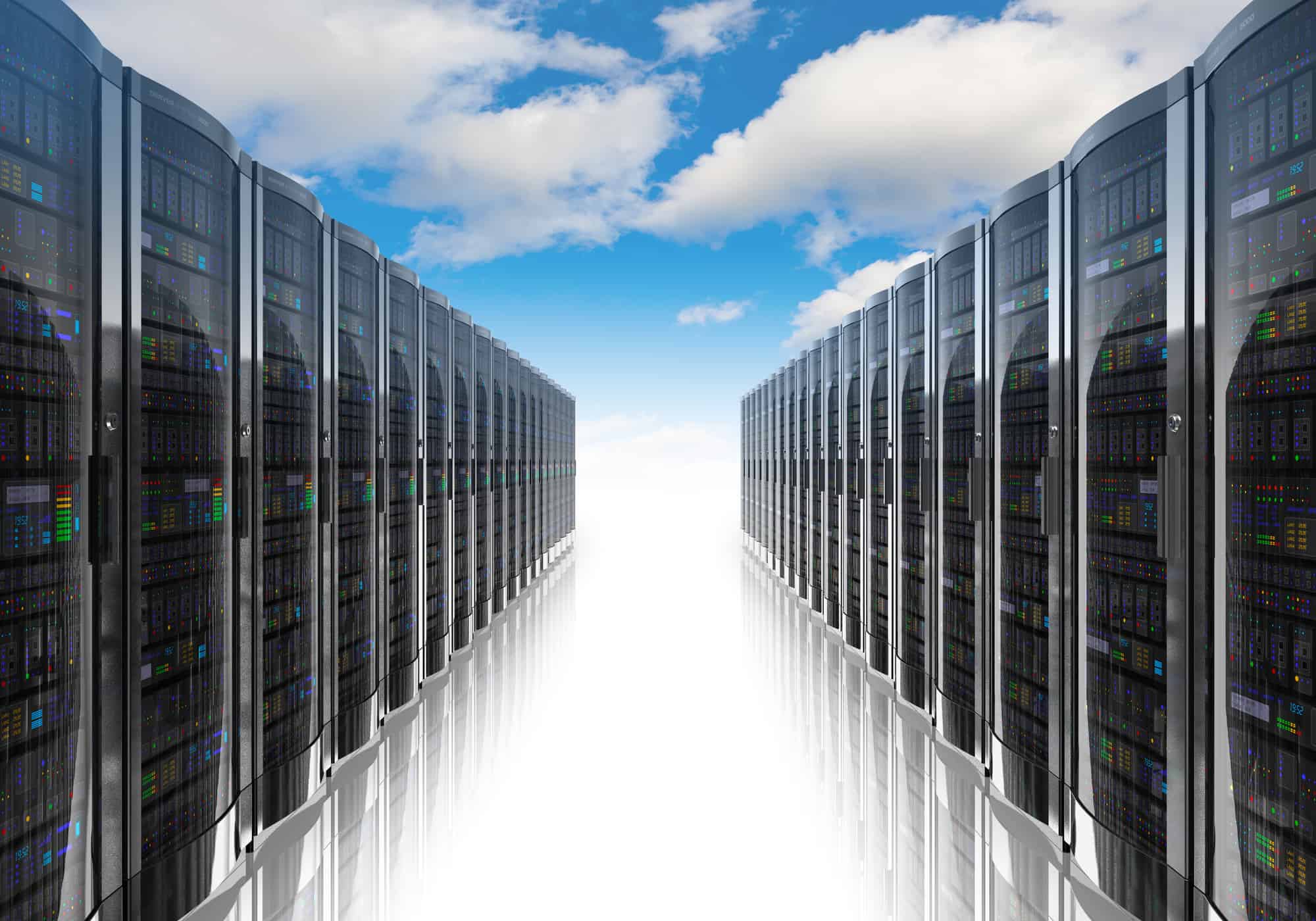 Going digital is about more than just saving space. Here are some of the most important ways you'll benefit from going digital.
Why Work With DocuScan Guys? Here's Why
20+ years of experience. Happy customers all over the United States. Simple, straightforward pricing. These are just a few of the reasons you should work with us.
We digitize documents for all industries, including: